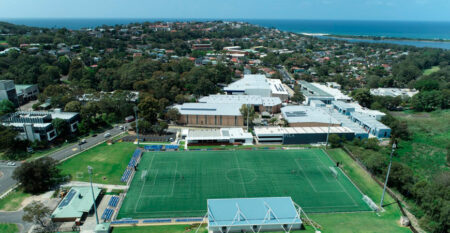 Learn to improve the communication between your players by methodologically implementing tactical principles and individual intentions.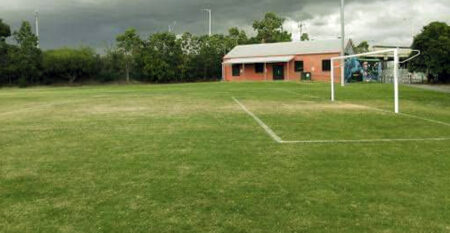 In this course, a coaching tool is introduced and explained to objectively reverse engineer football actions together with players.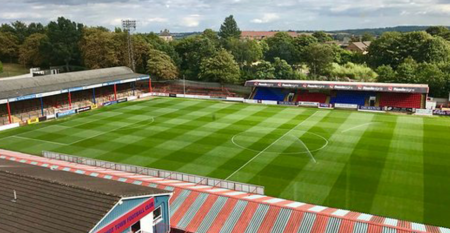 In this course, coaches will learn to get to the essence of a football problem and to explain the behaviour of their players.