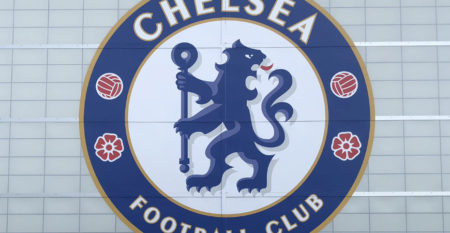 The 2020 Mentorship will take place at Chelsea FC. Experience Football Periodisation presentations, training sessions, and visit Stamford Bridge Stadium.
The 2020 Expert Meeting will take place at Atletico Madrid. Experience presentations, training sessions, an Academy tour and a visit to the Metropolitano Stadium,...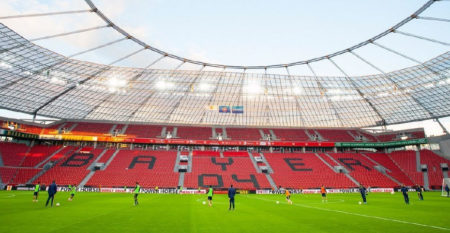 During this Level 1 course coaches will develop methodological steps within passing exercises, position games, tactical games and football fitness games based on different...